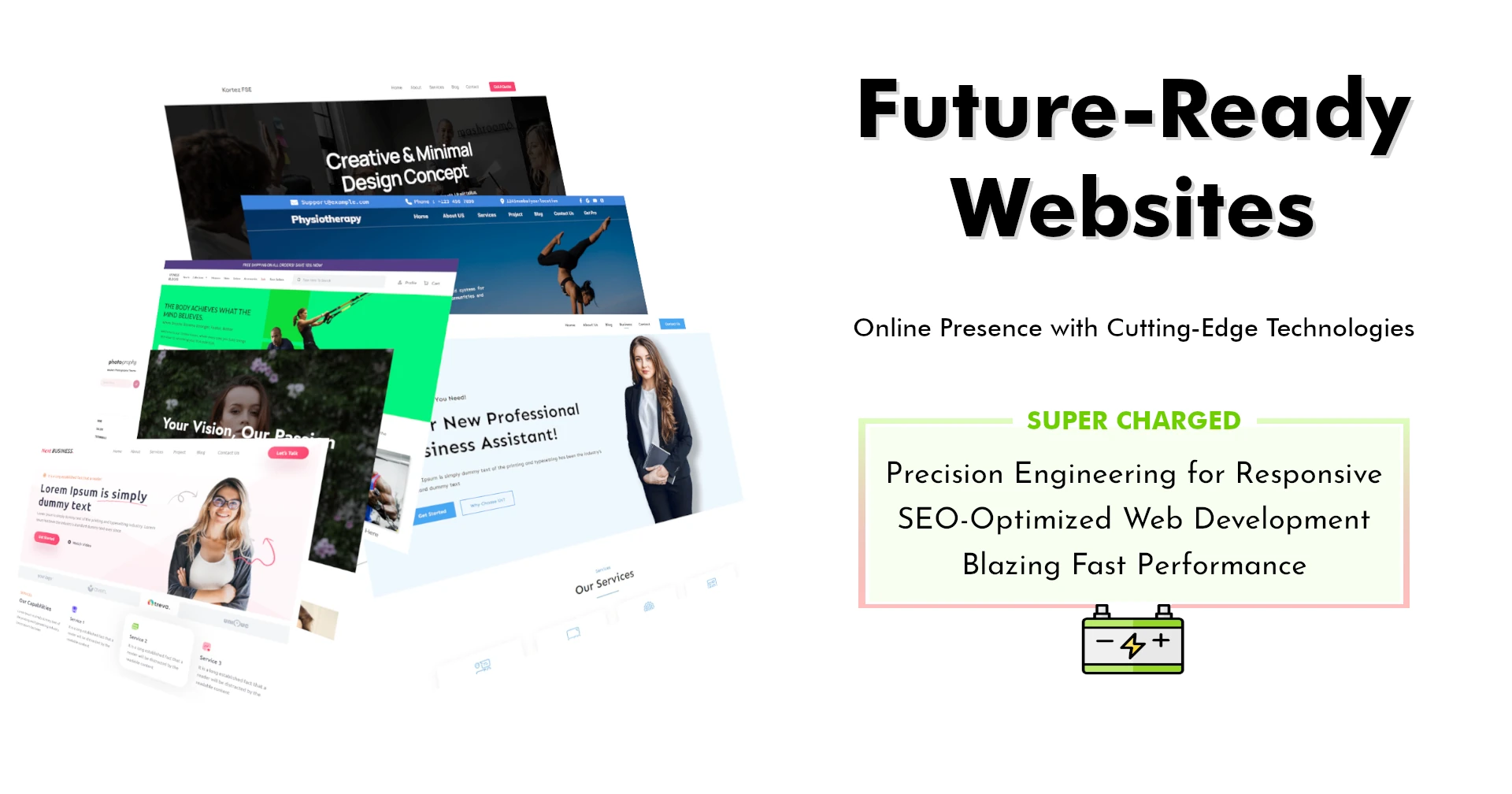 Welcome to the best Web Design Company in Bangalore, India.
since 2010.
Our website designing services in Bangalore demonstrate our dedication to perfection. We recognize that your online presence is more than a virtual storefront; it is a representation of your brand's identity. That is why we methodically integrate creativity, functionality, and user-centric design to ensure that your website not only stands out but also engages and converts visitors.
Read More

What distinguishes us is our commitment to provide the greatest value without sacrificing quality. Our talented designers and developers work tirelessly to produce aesthetically attractive and technologically sophisticated websites that are suited to your specific vision and business objectives. Elevate your online presence with us, where exquisite design meets cost, making your digital aspirations a fascinating reality.
About our Web Design:
Our website design services are carefully tailored to meet your business demands and goals.
We combine creativity, functionality, and user-friendliness with the help of a team of talented designers, developers, content writers, and online marketers to create a digital presence that not only engages users but also generates sales. Since a website frequently serves as a prospective customer's first introduction to your company, we place a high value on user-friendly navigation and attractive design.
What We Do:
Responsive Website Design
Redesign Existing Website
Ads Landing Page Design
E-Commerce Websites
Payment Integration
Domain & Web Hosting
CMS Theme Integration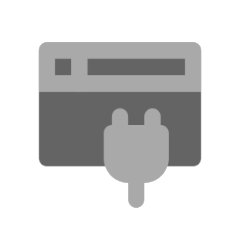 CMS Plugin Integration
Existing Website Maintenance
Content Management System (CMS)
Our team of web designers brings extensive expertise, allowing us to create stunning websites across a variety of platforms. Whether it's WordPress, Joomla, Drupal, or any other platform, our designers know how to leverage everyone's ability to deliver exceptional digital experiences.



The Website Design Platform we recommend for your business.
Our expertise extends across multiple platforms. From e-commerce-focused solutions like WooCommerce to powerful frameworks like Joomla and Drupal, we tailor our design approach to meet your unique needs. The expertise of our team ensures seamless integration of design elements across these platforms.
While platforms provide the foundation, our designers infuse innovation and customizability into every project. We are not satisfied with the models; We create designs that reflect your brand identity, engage your audience and set you apart from the competition.
The Website Design Price – Package and Features
We appreciate that you are interested in knowing the price of our web design services. We understand that pricing is an important part of your decision-making process. However, we want to be transparent and open that web design price predictions can be complex and can vary based on a number of factors.
"Website design projects are unique and tailored to your specific needs, goals, and preferences. Factors such as project scope, design complexity, number of pages, functionality, additional features, integrations, and extras can all affect the final cost."
Rest assured that our web design company goal is to meet your expectations and deliver value that exceeds industry standards. We strive to offer transparent and competitive pricing while maintaining the highest quality of design and service.
Website Design & Web Development Packages
Frequently Asked Questions to Web Design Company
What are website designing services?
What services are typically included in web design company packages?
How can I contact a website design service to discuss my project?
What information should I provide when contacting a website designing service for a quote?
Do website design services offer consultations before starting a project?
What is the typical process for creating a website?
Can I request changes or revisions during the website design process?
What happens after the website is completed and launched?
Is your website designing service offer training on how to use and update the website?
What metrics should I track to measure the results of my website?
What if I encounter issues or need further assistance after the website is launched?
What is Static Website and Dynamic Website?
Who can contact you for website design services?