India's Leading Web Design and Digital Marketing Agency
We pride ourselves to say that we are the Best Agency in India for Lead generation services. We provide professional Websites, PPC, and SEO Services to increase online visibility and qualified leads to your business.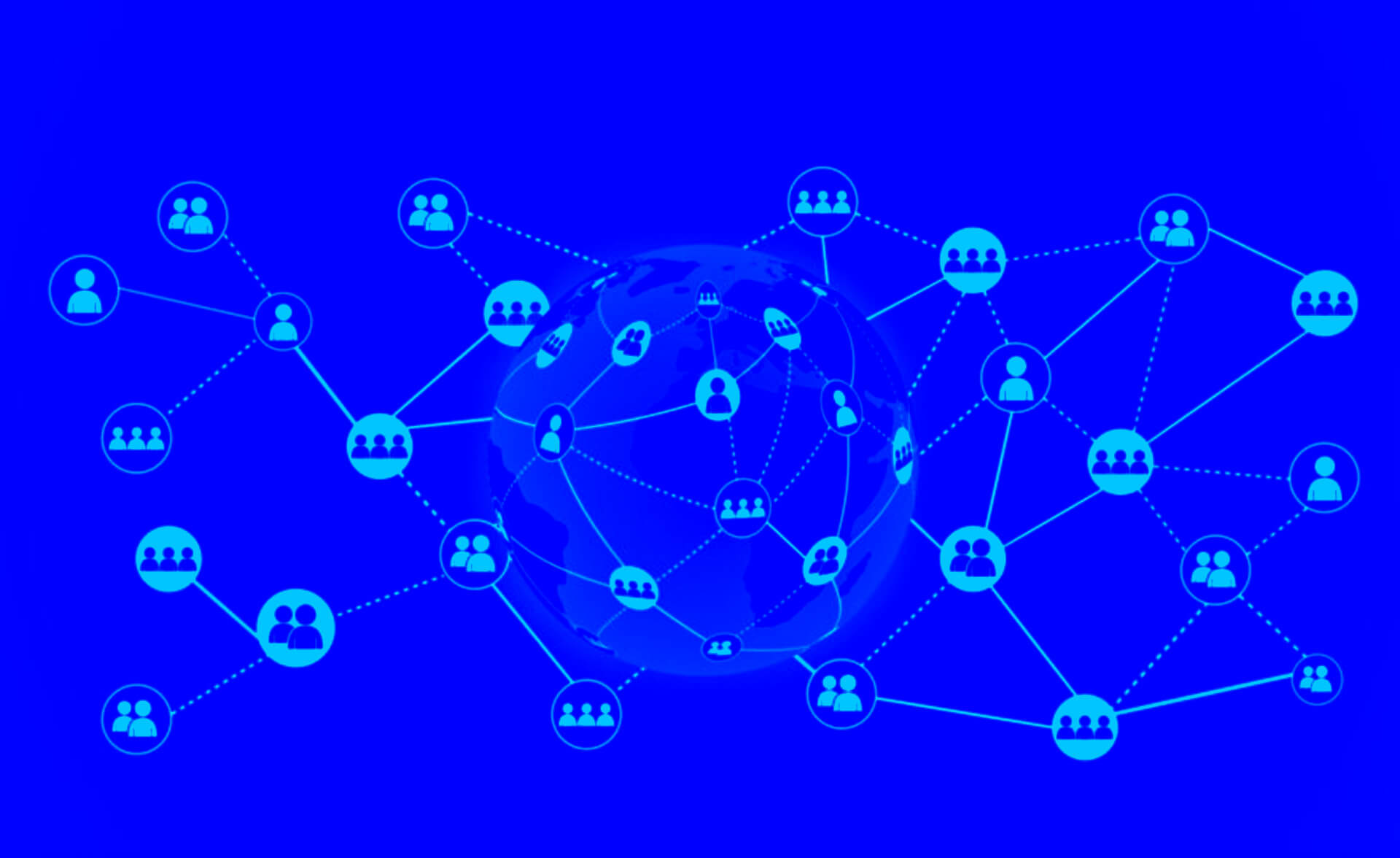 Well-Qualified Subject Matter Experts (SME) who are specialized in functions and are uniquely qualified to provide guidance and strategy.
We've been around for over 13 years, which is a long time in the world of Website Design, PPC, and SEO services.
Professional Website and SEO Works have grown a reputation for delivering tangible results and great customer service. We help our clients get more customers from search, winning awards for our work along the way.
About Us
SiliCiti Technologies is well Known for Website Design and Digital Marketing Services in India
Since 2010, we have Delivered 200+ custom websites for Top Web Design Consultants and Agencies in India.
We have delivered every element of the coalition agreement. We have worked with startups and well-established corporate companies.
When you work with us, you gain an experienced strategic partner committed to collaborating for achieving your unique business and technology objectives, on-time and on budget. Our team of experts delivers strategic value, business results, and operational efficiency.
Our Vision
To become the best technology-driven dynamic organization that delivers effective digital and technical solutions
Our Mission
Delivering innovative value-added services and result-oriented solutions to our clients to achieve their business goals.
Our Core Values
Integrity, Accountability, Diligence, Perseverance, and Discipline
A Team of Specialists
Benefit from our team of specialists and their proven track record for turning data into results
How we work
We are less like a vendor and more like your in-house team. Your growth is a reward for our success
Actual People
We are people just like you and love to collaborate, bounce around good ideas. and just have fun with the projects we take on.